Press / Media
Press Pack:
Browse Google Drive folder here: Ndemic Creations Press Pack
Rebel Inc: Escalation Press Pack
Plague Inc: The Cure Mobile Press Pack
Plague Inc: The Cure PC Press Pack
---
About Plague Inc.
Plague Inc. is a unique mix of high strategy and realistic simulation which lets players create and control a global plague whilst adapting against everything humanity can do to defend itself.

Plague Inc. released May 2012 and instantly topped the charts due to its intelligent, sophisticated gameplay and high production values. It has won multiple 'Game of the Year' awards and is a major critical and commercial success. It even attracted the attention of the CDC! (link)

Made by first time, one man developer Ndemic Creations as a hobby, it is an extreme viral success story – rising to #1 in the charts through word of mouth alone. It was the 5th top paid iPhone app of 2013 in the US.

Plague Inc. is available for smartphones and tablets from the Apple App Store, Google Play, Amazon App Store, Windows Phone Store and Windows Store.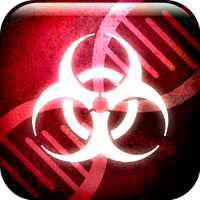 ---
About Plague Inc: Evolved

Plague Inc: Evolved is a new game for PC and Mac which has been entirely redeveloped from the mobile game (Plague Inc.). It combines the original critically acclaimed gameplay of Plague Inc. with significant, all-new features:
Infectious Multiplayer - cooperative and competitive gameplay modes let you team up to fight the cure with friends, or compete in a race to kill the world.
Contagious Content Creator - hit the lab and develop your own custom scenarios - creating new plague types and worlds. Bring your deadliest ideas to life and share them with Steam Workshop.
Blinding Graphics - Including full 3D disease models taking you closer to your plague than ever before, city-cams showing humanity's struggle at street level, and the body scanner highlighting the full effect of your mutations, organ by organ.
Deadly Data - Predict government responses with priority indicators, geek out with loads of new stats and graphs, and analyse your best strategies with end-of-game replays.
And much more!
Plague Inc: Evolved is now available on Steam.
Plague Inc: Evolved is also now available on Xbox One.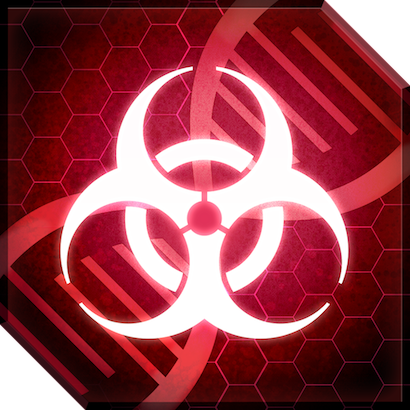 ---
About Ndemic Creations

Ndemic Creations is a leading, independent game studio dedicated to making intelligent, sophisticated and ultra-high quality strategy games.

It has achieved extreme success with its first game Plague Inc. – a global hit which was one of the most significant mobile success stories of 2012 and beyond! To date Plague Inc. has had over 170 million players.

Ndemic Creations is self funded and based in Bristol, UK. It was founded in 2012 by James Vaughan (initially as a hobby!)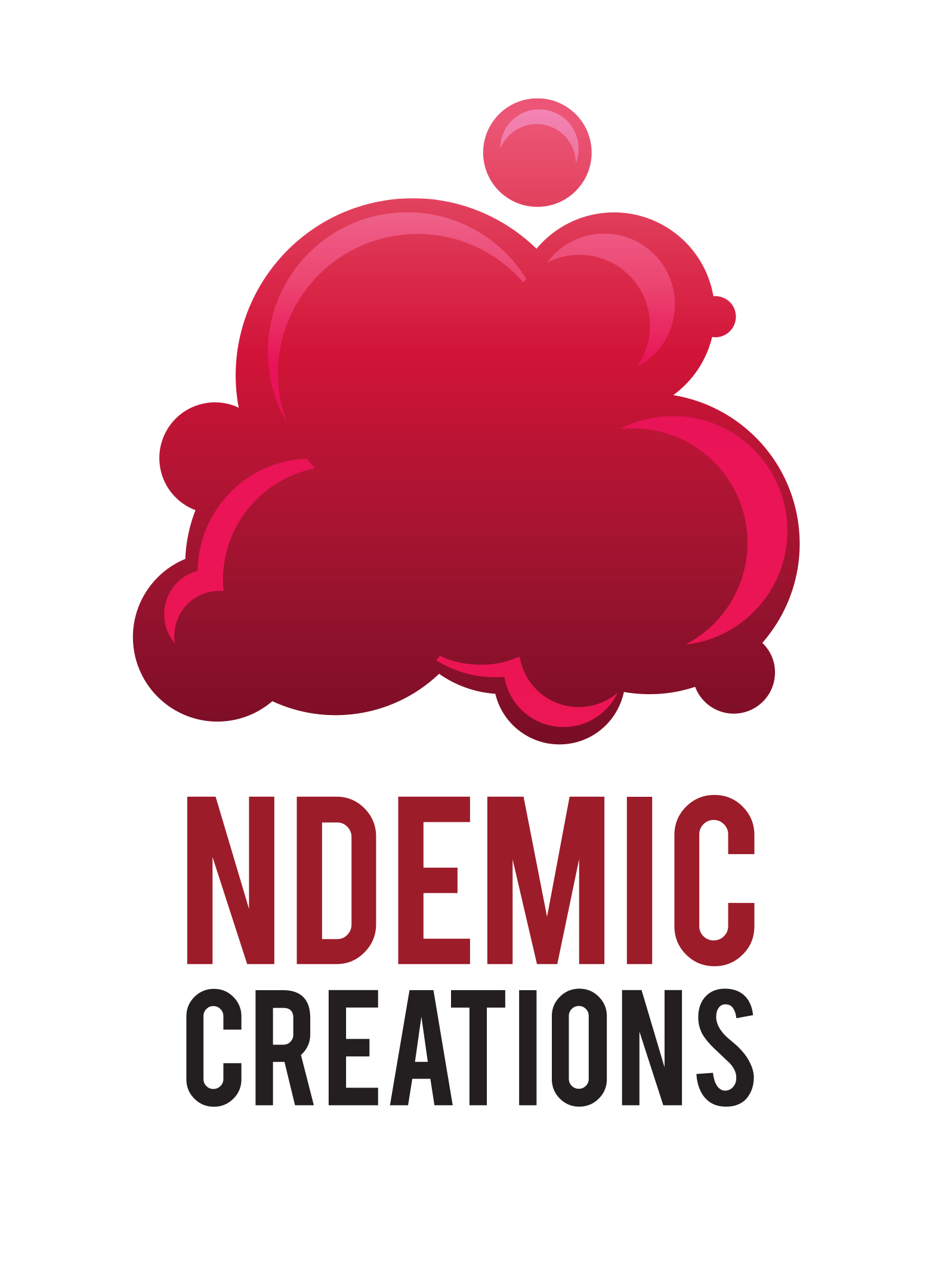 ---
About Founder: James Vaughan

Originally a strategy consultant, James Vaughan was a surprise entrant into the gaming industry due to the global success of his infectious mobile strategy game, Plague Inc. Developed as a hobby, Plague Inc. went viral, becoming the #1 paid iPhone & iPad game in a mere 5 days. It was one of the top mobile games of 2012 and 2013 with tens of millions of downloads. James is British, lives in London, and has a degree in Economics. Since the launch, he has quit his job and now works on Plague Inc. full-time. He is currently having the time of his life!
Public speaking:
GDC 2013
Centers for Disease Control and Prevention, 2013
Games for Change, 2013
Develop, 2013
---
For Press Pack - see top of page