Store
Games

Soundtrack
Merchandise
Plague Inc: The Board Game is available now! Get your copy here.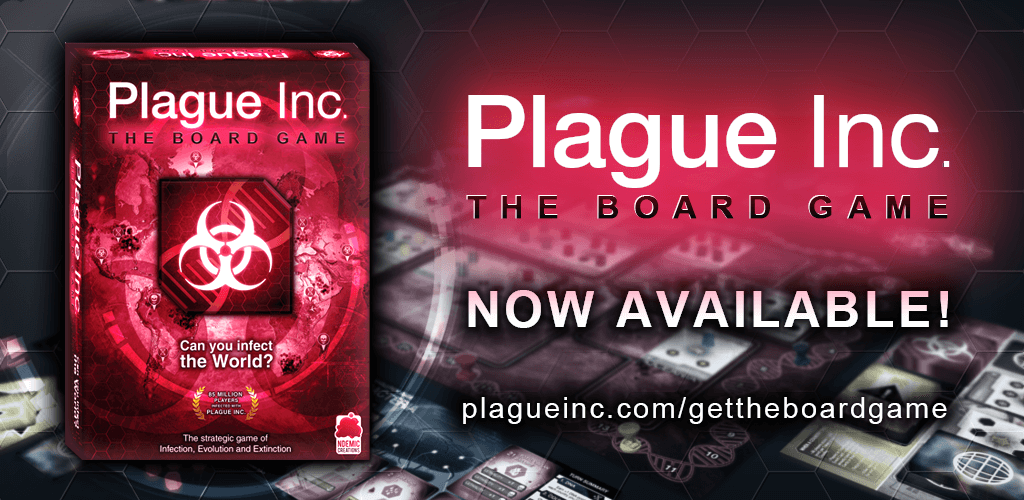 Official t-shirts and plush toys are now available! Hope you think they are cool - select an image for more info about them ;)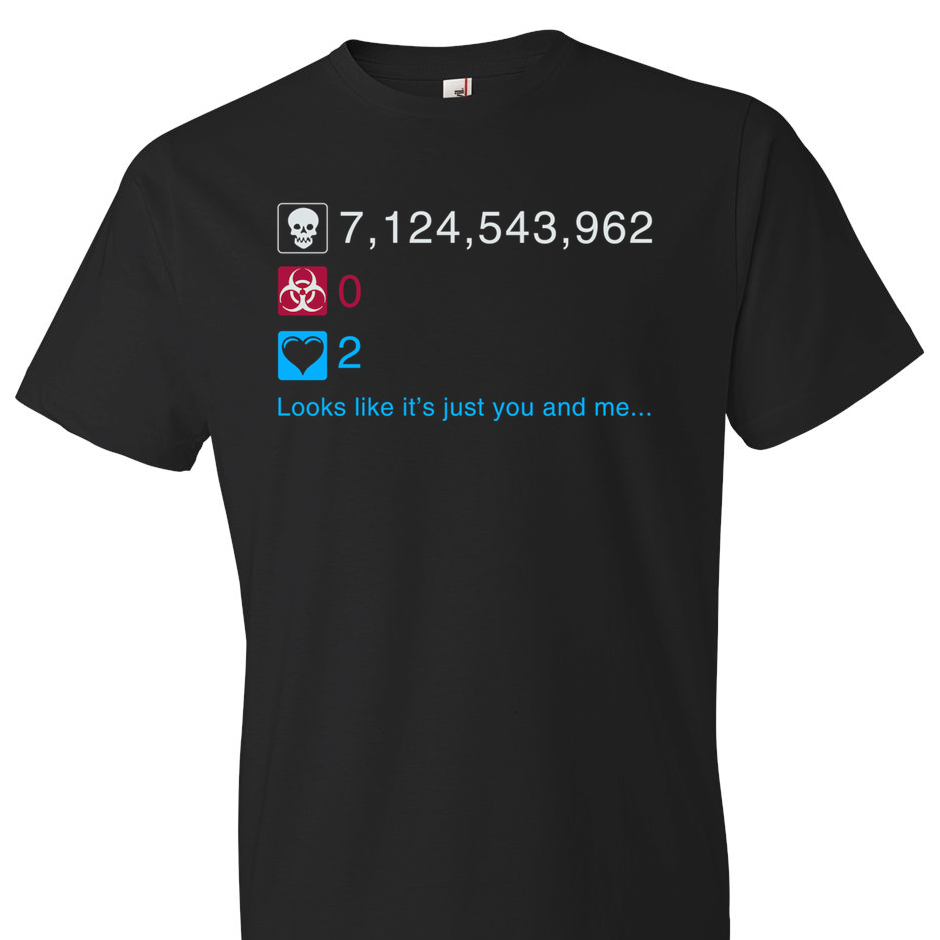 Just you and me tee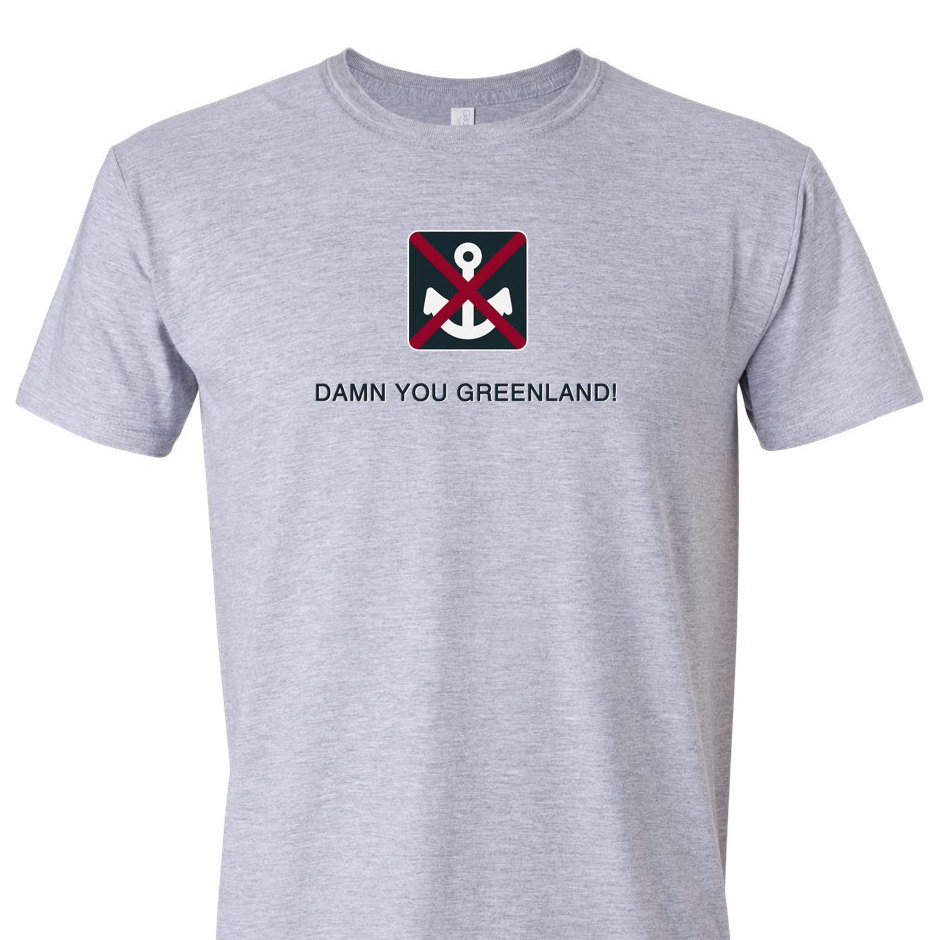 Damn you Greenland tee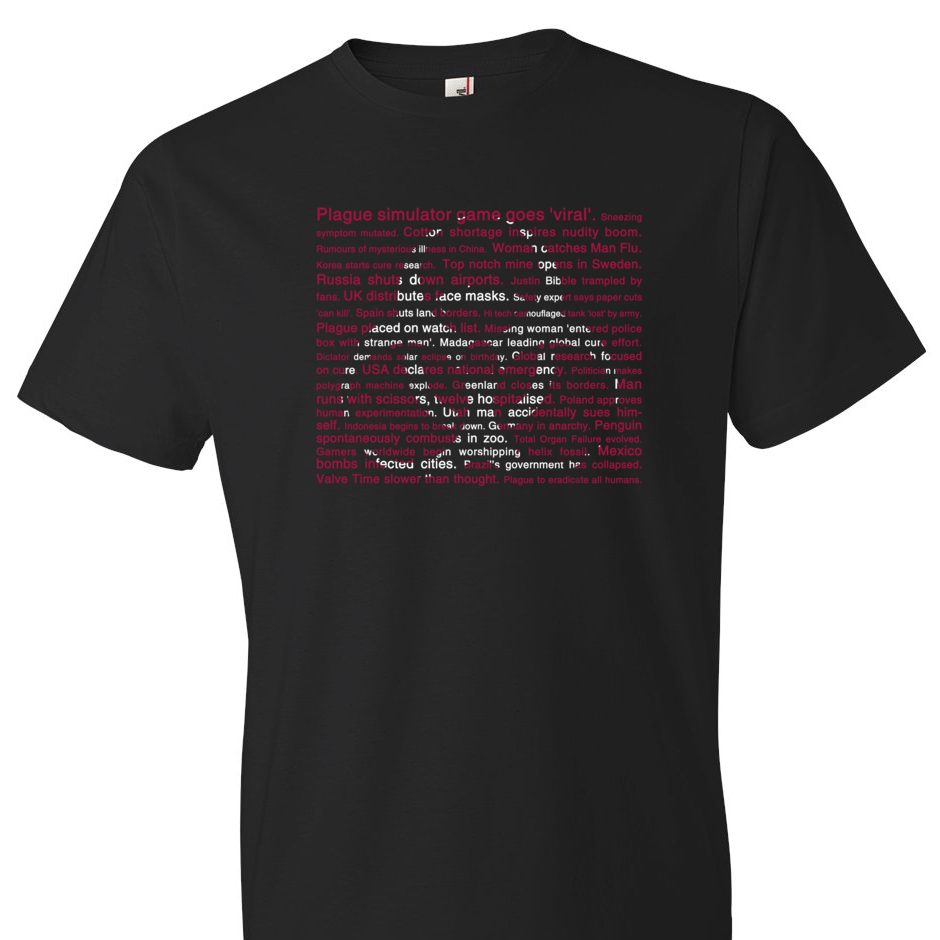 Plague Inc. headlines tee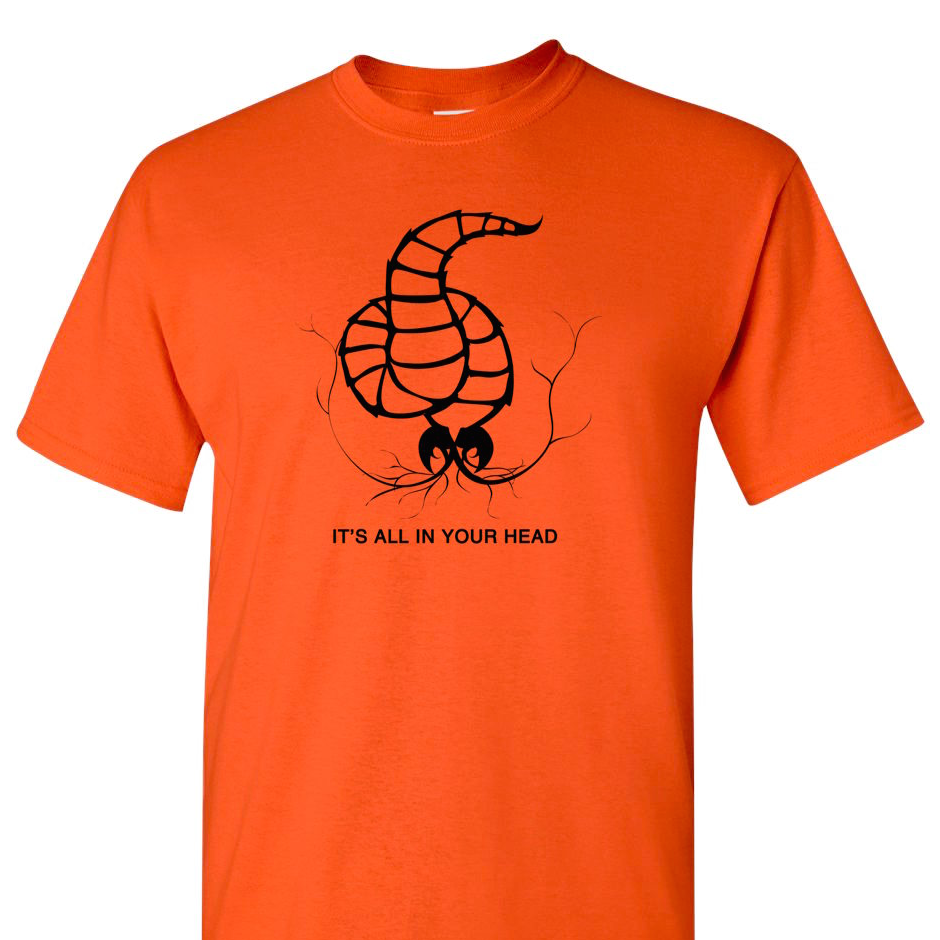 Neurax in your head tee

If you would like to suggest different items or designs, then please use our feedback form.