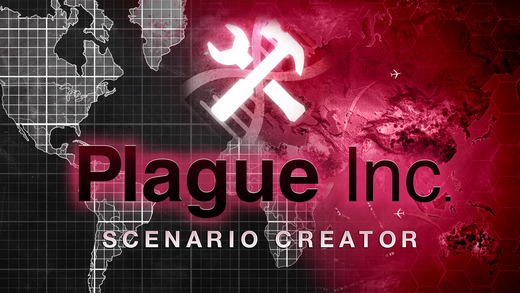 Hi Clinical Creators!
The Scenario Creator for mobile has had a superb launch, and we've seen some excellent new Plague Inc. creators join the fold. While these intrepid disease designers have been tinkering away on some weird and wonderful scenarios, we've figured out some ways to make the app even better.
Want to see for yourself? It's first update is live and ready for you to download on Android and iOS right now!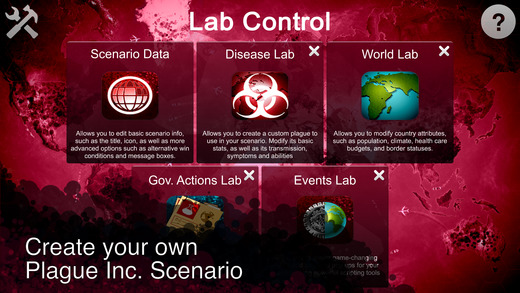 New features include:
Custom Scenario publishing slots increased - now you can craft 14 total, up from 7 previously.
Creation across multiple devices - Want to start laying out a plague on your phone during a commute, but fancy switching to a tablet once you get home? Now you can!
Additional security of cloud back-up saves - You can now save your scenario to the cloud safe in the knowledge that no technology hiccups will steal your hard graft away.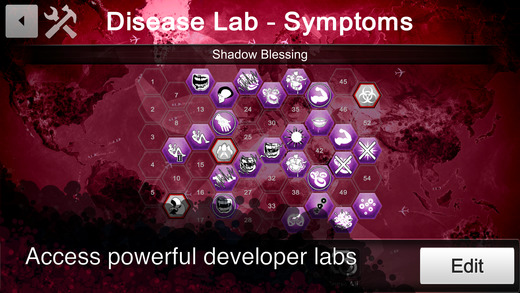 This update makes it easier than ever to start building your very own game of Plague Inc. and to share it with the vast 85 million+ player base. If you haven't already: get stuck in, and make sure to let us know what you think over on Facebook and Twitter!
Stay healthy,
James