Hello infectious individuals!
One of the most fulfilling things about making Plague Inc. is seeing the various pieces of fan art that have cropped up over the years. The fact that our game feeds artists' minds even when they aren't playing is pretty darn humbling - and a sure sign that the Neurax Worms are doing their jobs! ;)
From Pokémon-style plague monsters and magical anime germs, to adorable microbes and disco-infused shadow plagues - there's a load of cool interpretations out there. We contacted the creators of our favourite deadly doodles to see if they'd be happy for us to share them with you. Check them out below.
Bacteria, Fungus, Neurax Worm and Plague People by Pokemon 008: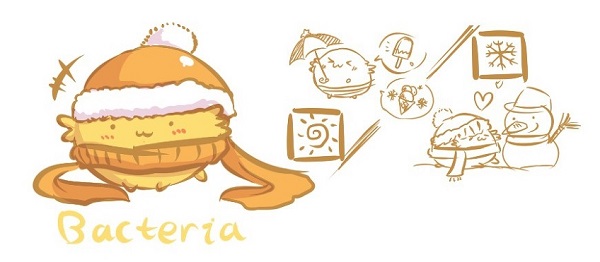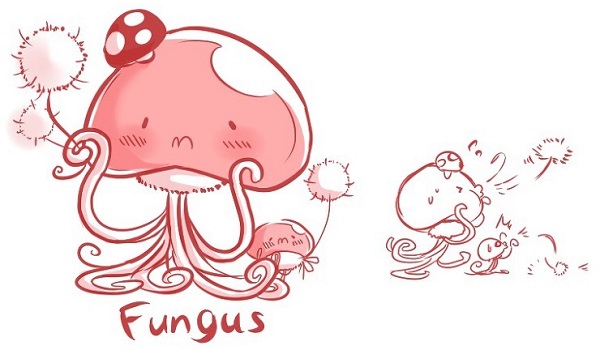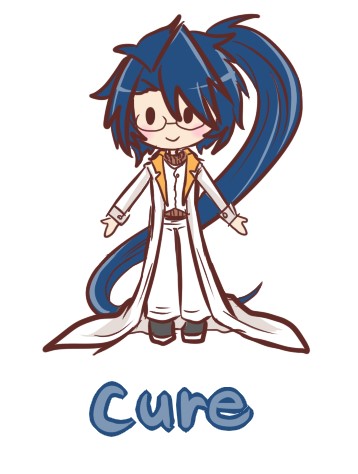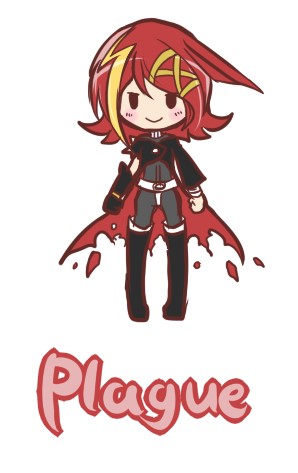 Plague Inc by Sadialice: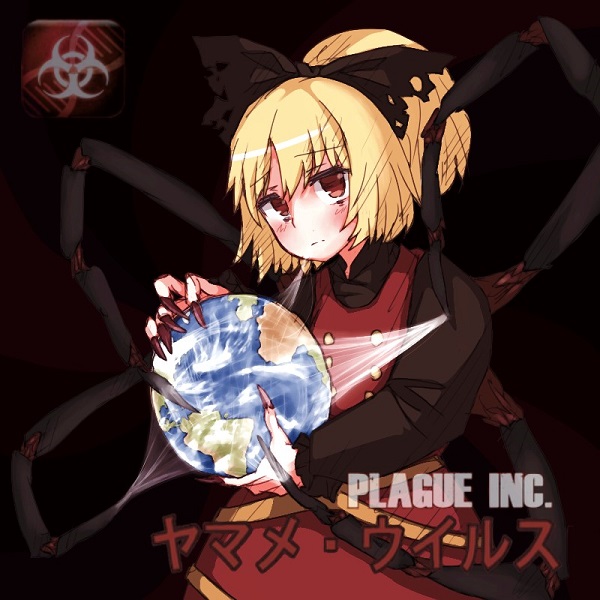 Air Transmission by sSEiaSs: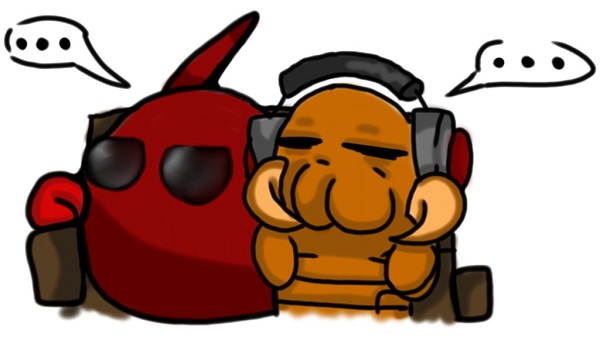 Zoe the Bioweapon by RizzyRiven: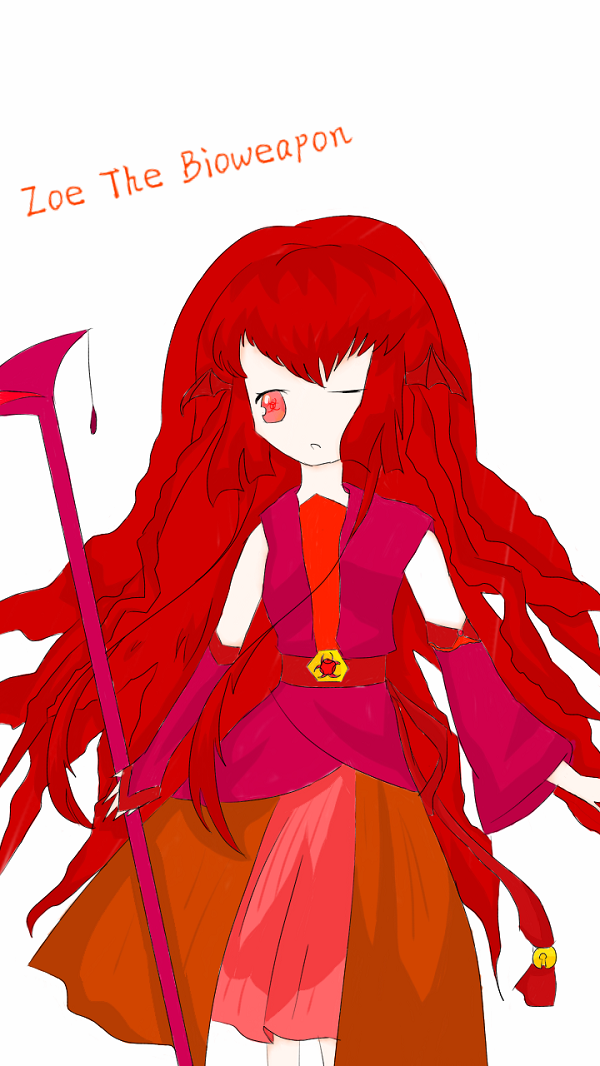 Neurax Worm and Plague by ChoonLasty-Ghost: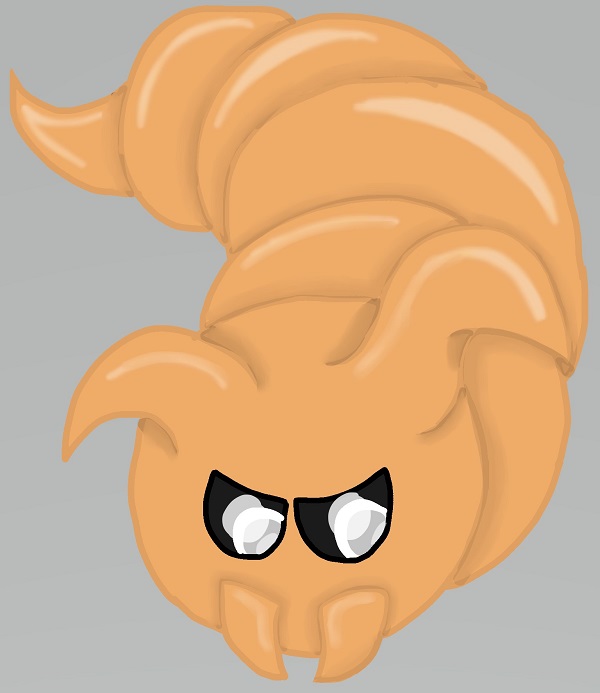 Nightmare by Lingze: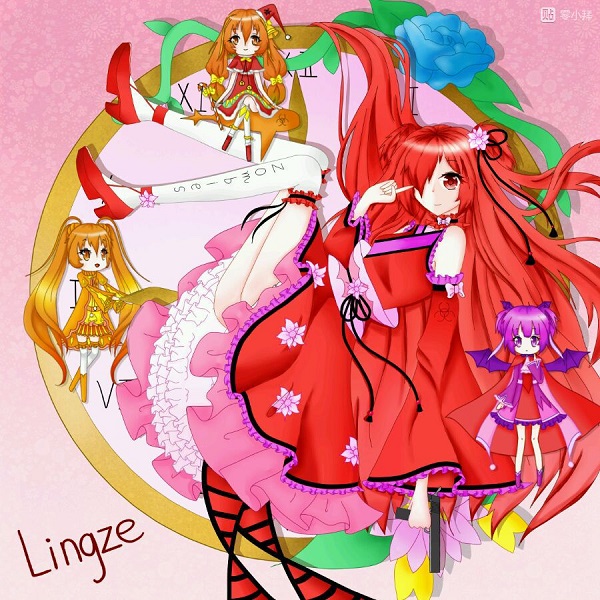 Visit Lingze's profile here
Got art skills? Then send your plague-y art over to us via Facebook, or Instagram.

Stay healthy!
Vikkie