The community of Plague Inc: Evolved (PC) has been fantastically supportive during our time in Early Access with lots of people offering to help out. There are now two more ways in which you can get involved with the development of Plague Inc: Evolved if you want:
Translating the game into different languages; and
Finding cool photos of the world which we can include in the game.

Translate Plague Inc: Evolved - Help us infect the world

We started translating Plague Inc: Evolved into different languages with player help a few weeks ago – the community response has been fantastic and we are moving ahead quickly.

If you want to help us translate Plague Inc: Evolved into your language - then head over to the Language Evolution Chamber (translation site :P).
You can find the instructions to get started

here

As well as vote on future languages

here

You can also go

here

to see the latest status on progress.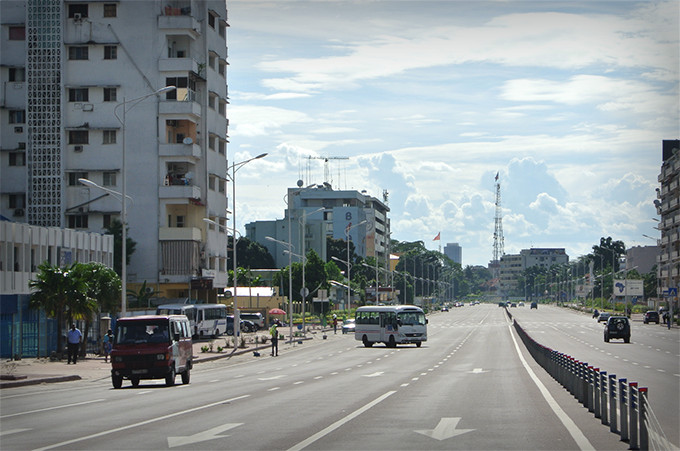 Do you have a city cam image that we can use in the game?

In Plague Inc: Evolved, we use city images to show what is happening in a country. We currently don't have photos for all the countries in the game and we want to add them!

We're looking for photos of major cities that we can work on to show the progression of a country (or group of countries) as they go from business as usual into breakdown to destruction (we add the breakdown and destruction!). So if you have a cool photo that you would like to be featured in the game, find full details on our forum.
Oh, and the Necroa Virus is almost here, get ready for the zombies…