We are honoured to announce that Ndemic Creations has won the UK's most prestigious business award - and it's a royal one at that! The Queen's Award for Enterprise is awarded for excellence in Innovation and it recognises the global impact that our infectious strategy game Plague Inc. has had - continuing to top sales charts worldwide six years after initial release.
"It's wonderful to see Ndemic Creations be recognised by Her Majesty the Queen for our work on Plague Inc." said founder James Vaughan "I originally made the game as a hobby back in 2011 and continue to be overwhelmed by all the love and support it gets from over 100 million players worldwide"
If that wasn't exciting enough - we even get to go to Buckingham Palace for a royal reception to celebrate the Award in the summer.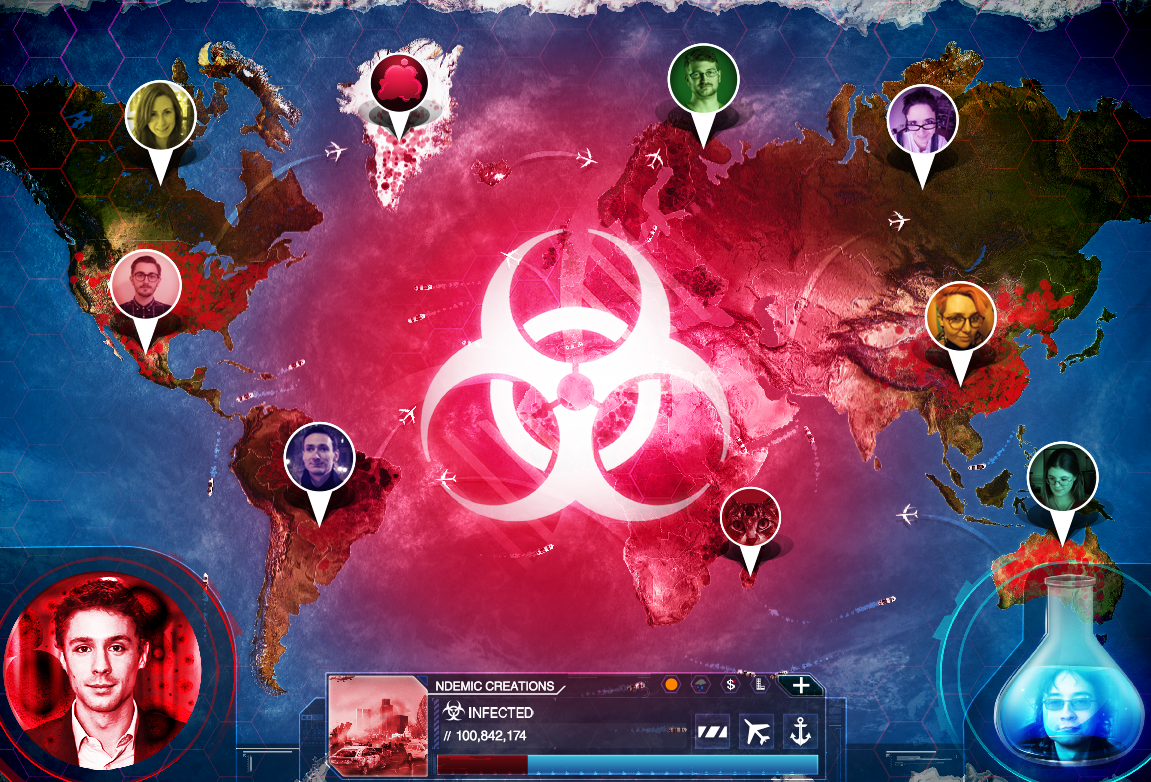 We want to take a moment to thank all of our players across the world for their support. Without your enthusiasm and help - Plague Inc. would never have been able to infect over 1% of the world's population!
Stay Healthy,
The Ndemic Creations Team
***
About Plague Inc.
Plague Inc. is a unique mix of high strategy and terrifyingly realistic simulation. Your pathogen has just infected 'Patient Zero'. Now you must bring about the end of human history by evolving a deadly, global Plague whilst adapting against everything humanity can do to defend itself. Brilliantly executed with innovative gameplay, Plague Inc. evolves the strategy genre and pushes gaming (and you) to new levels. It's You vs. the world - only the strongest can survive!
About Ndemic Creations
Ndemic Creations is a leading, independent game studio dedicated to making intelligent, sophisticated and ultra-high quality strategy games. It has achieved extreme success with its first game Plague Inc. – a global hit which is one of the most significant mobile success stories ever with over 100 million players and it continues to top charts worldwide today. Ndemic Creations is self-funded and based in Bristol, UK.