I am excited to announce that
Plague Inc.
, one of the biggest mobile games of the year is working with the
Pulmonary Fibrosis Foundation
(PFF) to raise awareness of the upcoming global Pulmonary Fibrosis Awareness Day on 7th September. This is a great example of how games can help inform players about important issues (as well as being a lot of fun!)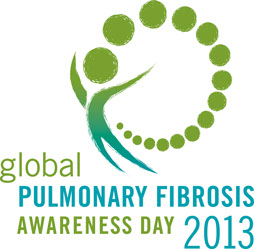 In Plague Inc., players try to create pathogens capable of causing a global pandemic. Despite the dark premise, the game has been lauded by educators and scientists for its ability to engage and educate players on complex issues. One of the symptoms in the game is pulmonary fibrosis and the guys over at the Pulmonary Fibrosis Foundation spotted a brilliant opportunity to engage with millions of avid players and teach them something whilst they play.
Working together, we have created an in-game news item that will inform players about the
Pulmonary Fibrosis Awareness day
and direct them to a website for more information. This will be seen an estimated 9.8 million times in just 2 weeks - raising crucial awareness of this lung disease that has limited treatment options, no known cure, and kills someone every 13 minutes in the US alone.
On the
PFF website
, you can find a Q&A with the developer of Plague Inc. (me :P), the story of how the PFF identified the opportunity and lots of information about pulmonary fibrosis