Hello everyone,
We are excited to announce that Rebel Inc. Update 3 has been released and is live right now on iOS and Android. The Tanks and Caves expansion adds a new region and governor, introducing new strategic challenges.
The expansion costs $1.99, or can be unlocked for free by playing through the game on Brutal difficulty (just like in Plague Inc.).
We've also added lots of content, balance, and quality of life improvements which are available for free including deserting soldiers, luxury hotel construction, and improved zone and insurgent AI. There's also a new settings option to reduce the number of pop-ups in game.

Full Changelog:
New map: Black Caves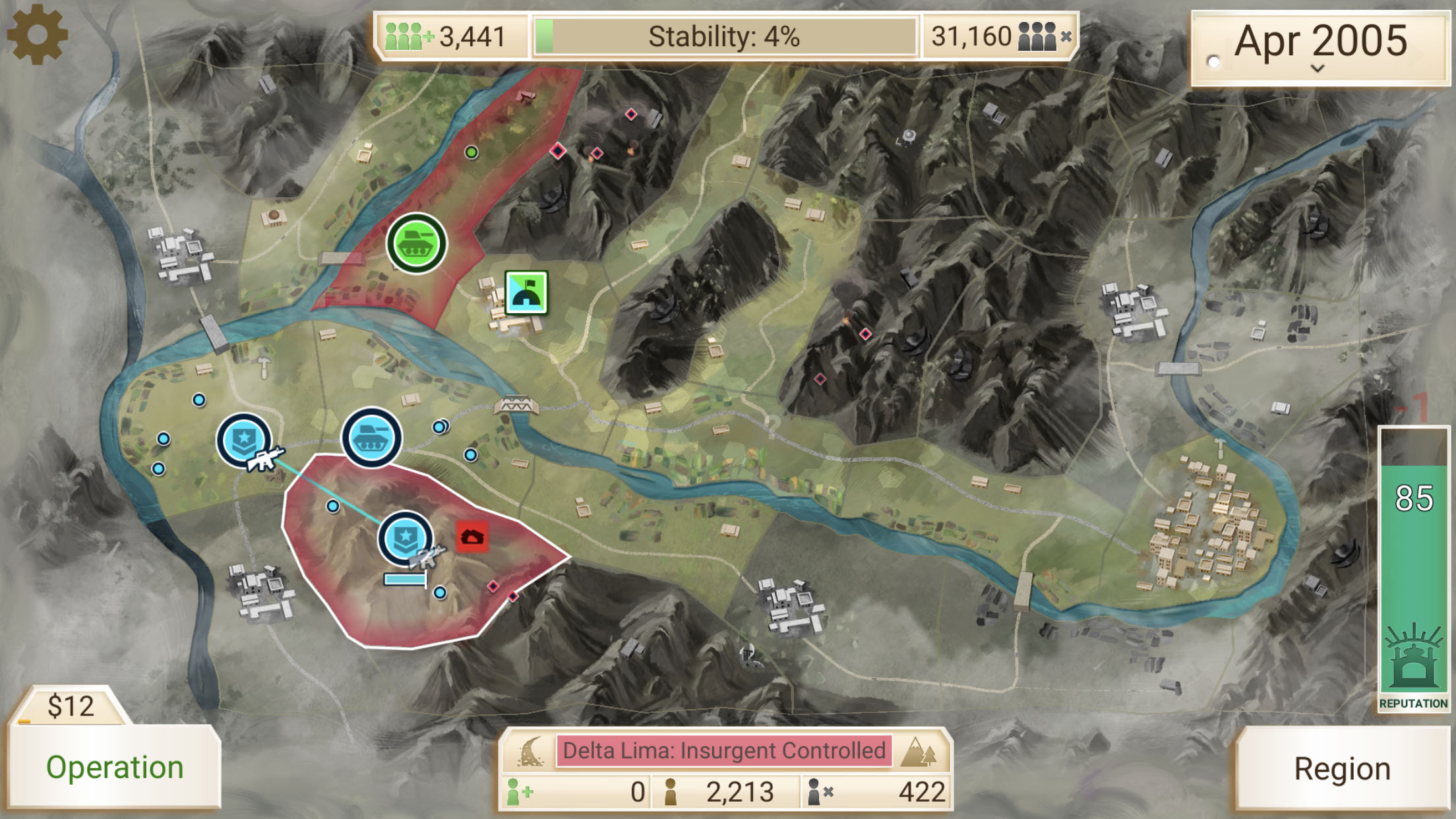 This region is infamous for its imposing mountain range, riddled with underground cave networks. Insurgents will use these to hide and regroup, leaving towns and farms along the river under constant threat.
New Governor: Tank Commander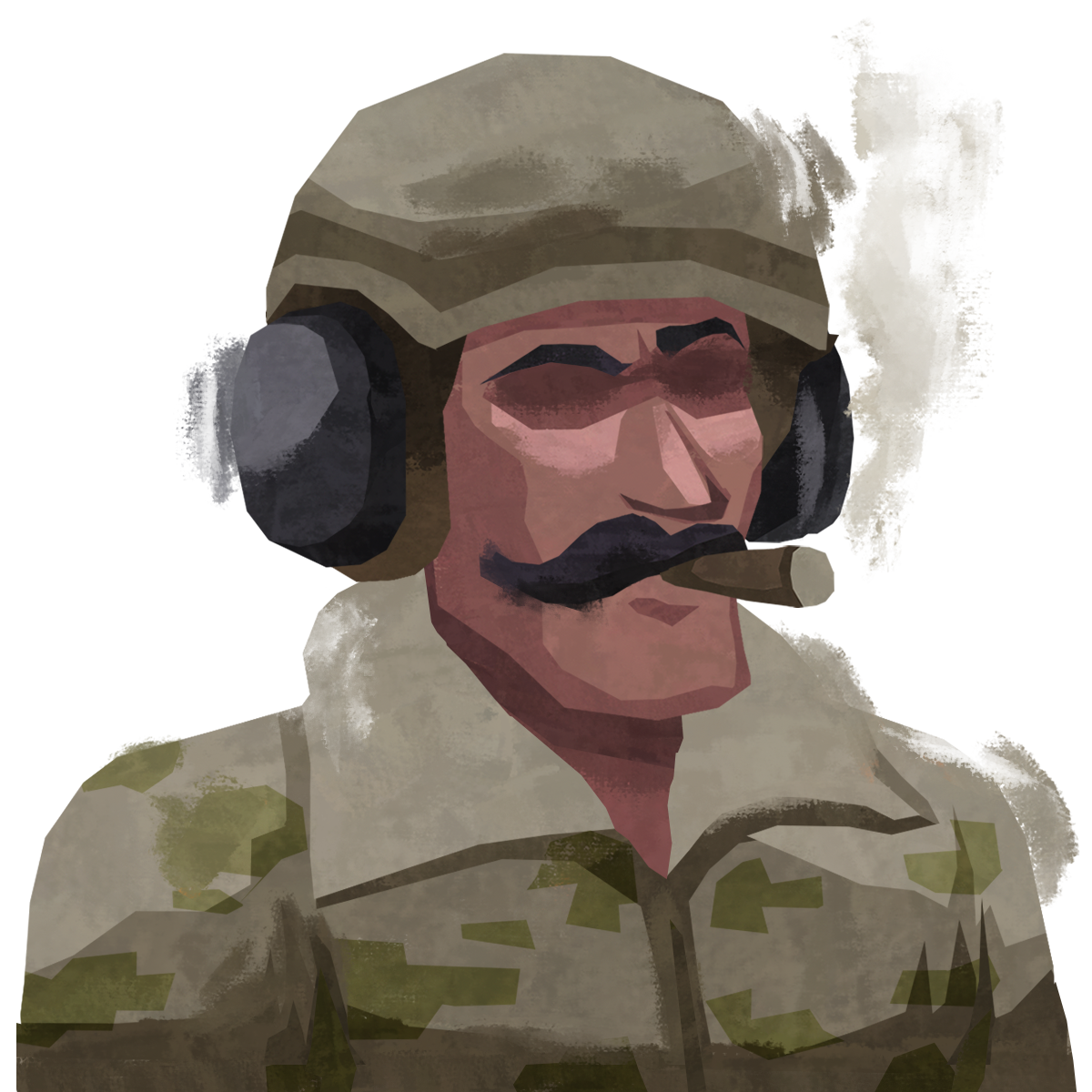 Equip your soldiers with tanks! Tanks are extremely powerful but have limited mobility. If only the Insurgents would stay where you want them to...
Command Pack IAP added

While you can unlock the expansion for free by beating the whole game on Brutal difficulty, we've also introduced this new 'season pass' which will unlock all standard and special maps/governors (including any released in the future).
We've also introduced a number of new events and decisions to sink your teeth into, as well as numerous balance tweaks, fixes and improvements (including smarter Insurgent AI).
We've got loads of ideas for new maps, governors and more still to come so let us know what you would most like to see!
Happy peacekeeping,
James and the Ndemic Creations Team
P.S
If you are yet to pick up the game you can do so here on Google Play or here on iOS.