NOTE: You can find out how the talk went here!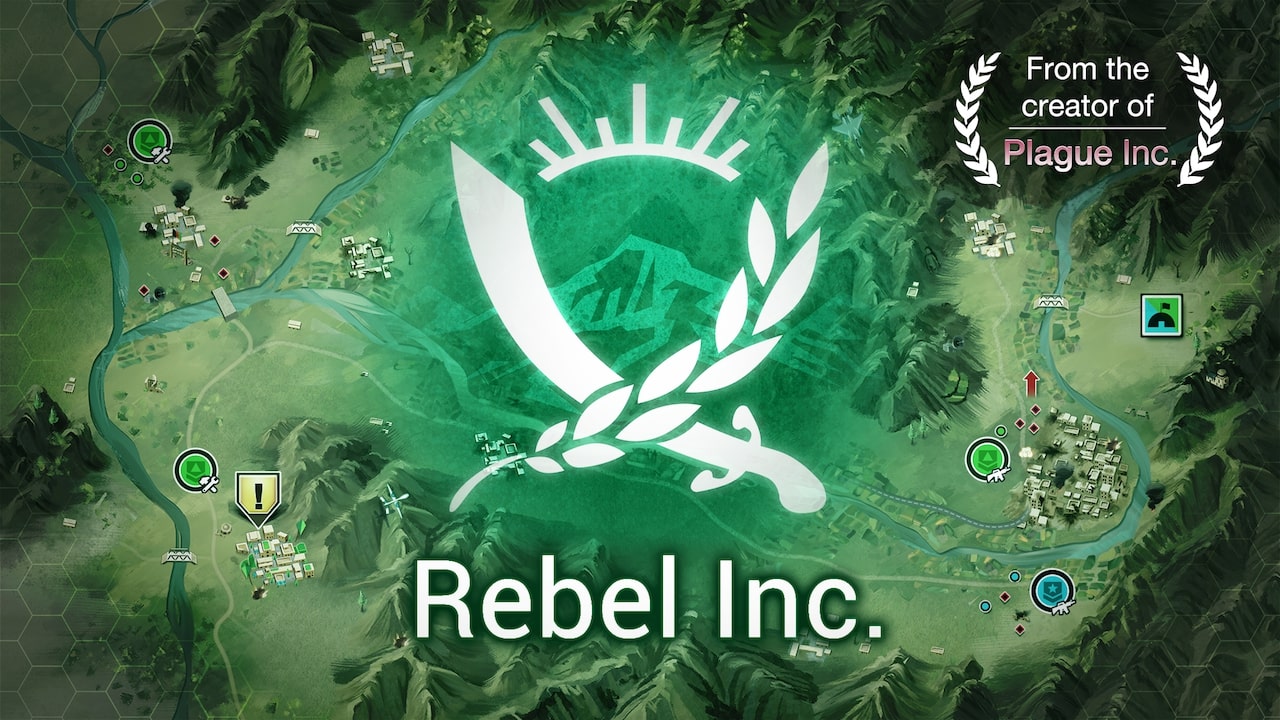 Ndemic Creations is proud to announce that it has been invited to attend the Stockholm Forum on Peace and Development. Our critically acclaimed game, Rebel Inc., has been lauded by both experts and players all over the world, and the game's creator, James Vaughan, will be discussing its design, successes and impact with the World Bank's Global Lead on Stability Peace and Security.
Rebel Inc. is a unique and deeply engaging political/military simulation from the creator of the global mega hit 'Plague Inc.'. With over 4 million players and climbing, Rebel Inc. offers a thought provoking look at the complexities and consequences of foreign intervention and counter insurgency as well as how to achieve a lasting peace.
James will be interviewed at the event by Laura E. Bailey, the World Bank's Global Lead on Stability Peace and Security. Laura is a rabid anti-PowerPoint activist who loves using in-person simulations to learn and innovate, and is ready to be recruited into Rebel Inc. The Forum will be held 14-16 May 2019, and is organised by the Stockholm Peace Research Institute (SIPRI).
This is not the first time that Ndemic Creations has seen its games the focus of international expert attention. It's first game, Plague Inc., with 120 million players and counting, saw James invited to give a talk at the Centers for Disease Control (CDC). Read more about that here.