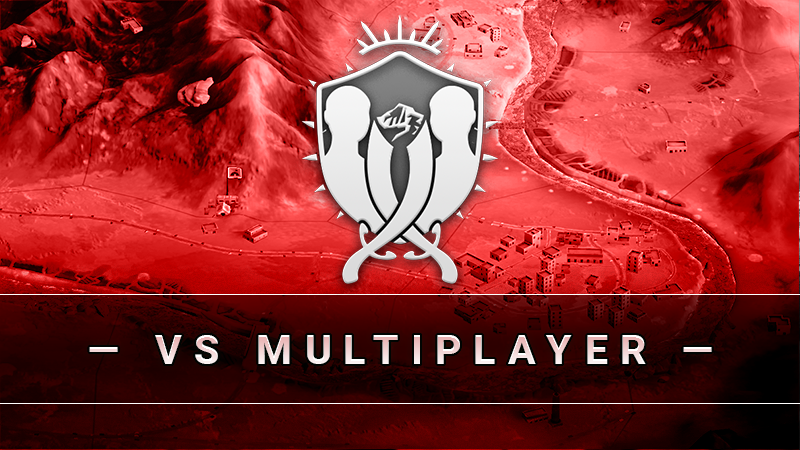 Hot on the heels of our massive Co-op Multiplayer and Scenario Creator updates comes VS Multiplayer, our last major update before 1.0 and leaving Early Access! Pit your wits against friends, or run the gauntlet in quick match as you take on the tricky task of not only stabilising your own region, but also toppling your opponents'!
Control the Insurgents!
Sponsor an insurgency in your opponent's Region and work to defeat their Operation! Build Insurgent Camps, recruit fighters and position your forces strategically before launching your attacks!
Use the Landscape
Fund the construction of Tunnel Networks allowing your insurgent forces to stage sneak attacks or slip away unseen from engagements. Uncover Caves to shelter them from bombardment.
The Rules Have Changed
Make use of Ambushes, Sabotage and Rapid Assaults to bring a new type of war to your opponent. Harass their soldiers and destabilise their Zones to damage their reputation.
Balanced Play For All Skill Levels
Vs Mode features dynamically scaling difficulty, ensuring that players of different skill levels can have a good, challenging game - usually with a nail-biting finish! Can you get to Mega Brutal Tier A and beyond...?
What's Next?
We're hard at work on version 1.0 and very close to leaving Early Access! We've still got more surprises up our sleeves and we can't wait to show you (not long now).
Be sure to follow us on social media and join our Discord to get the latest updates!
The Ndemic Creations Team