Hello everyone,
We have some exciting news for Rebel Inc. players: Update 3 is almost ready for deployment and we're looking for beta testers to put it through its paces prior to full launch.
Rebel Inc. Update 3 will come with a new map, and some top secret, totally new mechanics (one of the most requested features!). If you're just not able to wait to find out you can apply to become a beta tester right here and be one of the first people to play!
Can't even wait to join the beta? Well, there are some clues hidden in the game right now. Can you find them...?
Here's a little teaser screenshot! ;)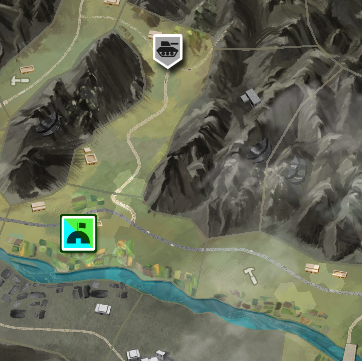 Happy peacekeeping,
The Ndemic Creations team