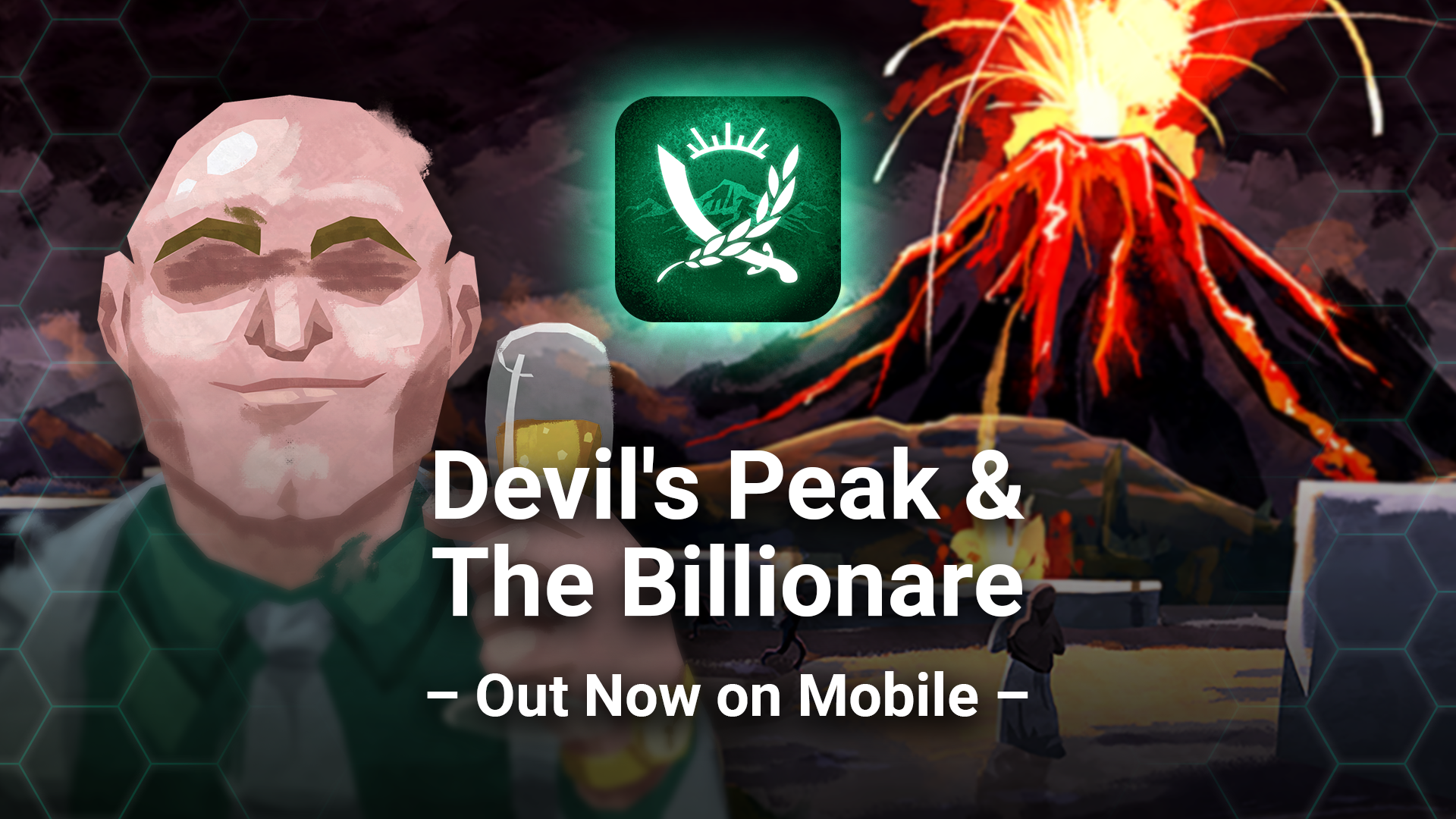 New Region! - Devil's Peak
Devil's Peak, a giant volcano, is erupting and the region is counting on you to save as many people as possible! Defeat an insurgency with lava hot on your heels.
You'll be fighting to stabilise Devil's Peak, but zones are under constant threat from devastating destructive forces - at any moment they could explode! Manage evacuations, travel restrictions, scientific expeditions and more in this explosive new region.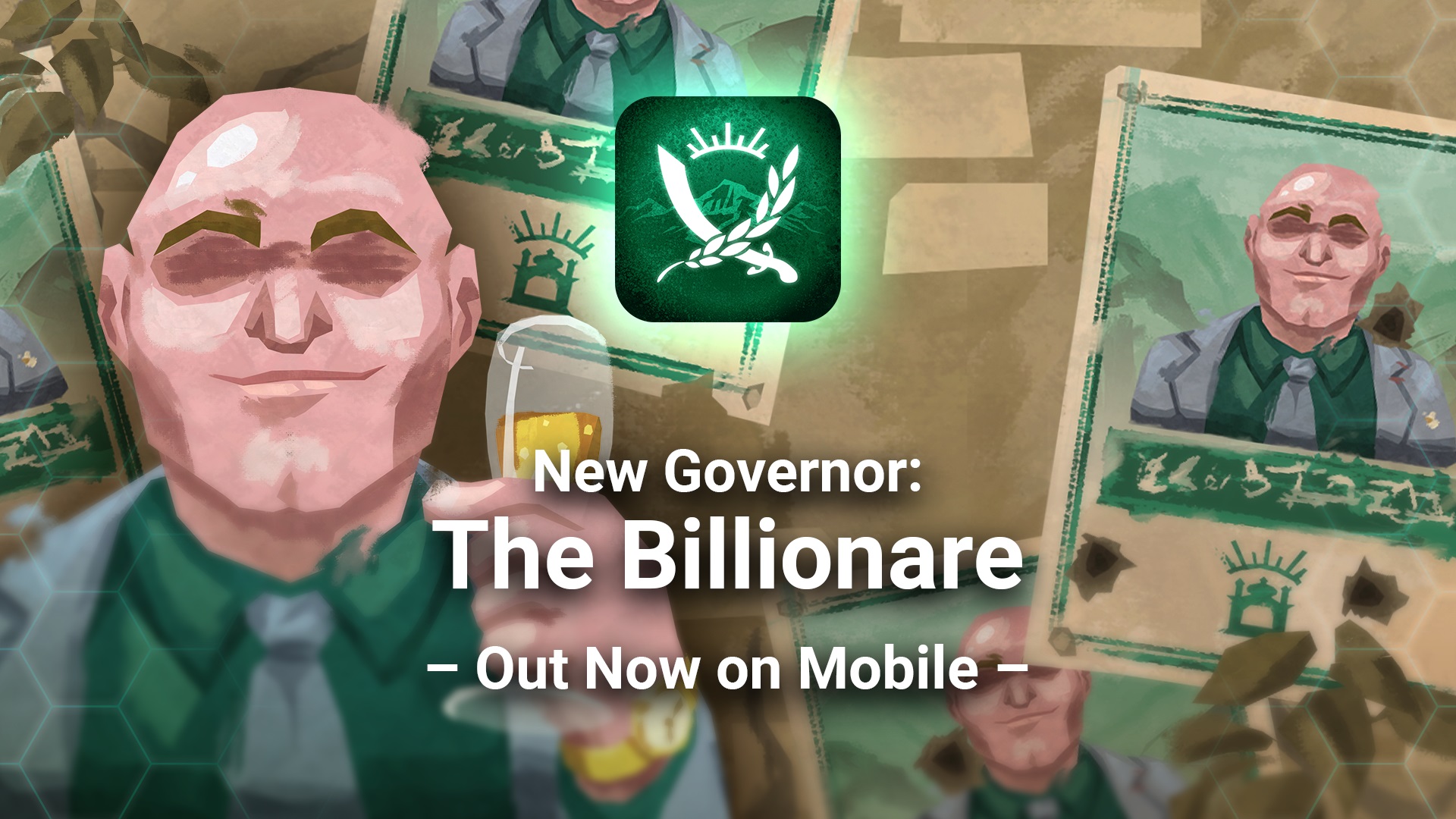 New Governor! - The Billionaire
After bragging he could sort this situation out himself, he's putting his money where his mouth is. The Billionaire is ready to bring peace to every region! Bribe insurgents, invest funds, bring in your own charity and throw money at every problem that appears.